Hi there.
I'm Emily Dean, a versatile Copywriter.
I'd love to work with you to create content that drives results. But don't just take my word for it, check out my portfolio.
Finally, content that sparks conversions
Tired of content that fails to engage your audience or drive results for your business? As a writer specializing in helpful content, I can help turn that around. I write people-first content that resonates with your target audience and encourages them to take action.
Content that propels you towards your goals
It's more important than ever to have an authentic brand driven by a great online presence. The secret to that is helpful content that really answers your customers' questions at every touchpoint. With engaging, helpful content, you can:
Attract and retain customers.
Establish your brand's credibility and authority.
Stand out from the competition.
Boost your search engine rankings.
Imagine the possibilities: increased brand awareness, improved customer engagement, and more revenue for your business!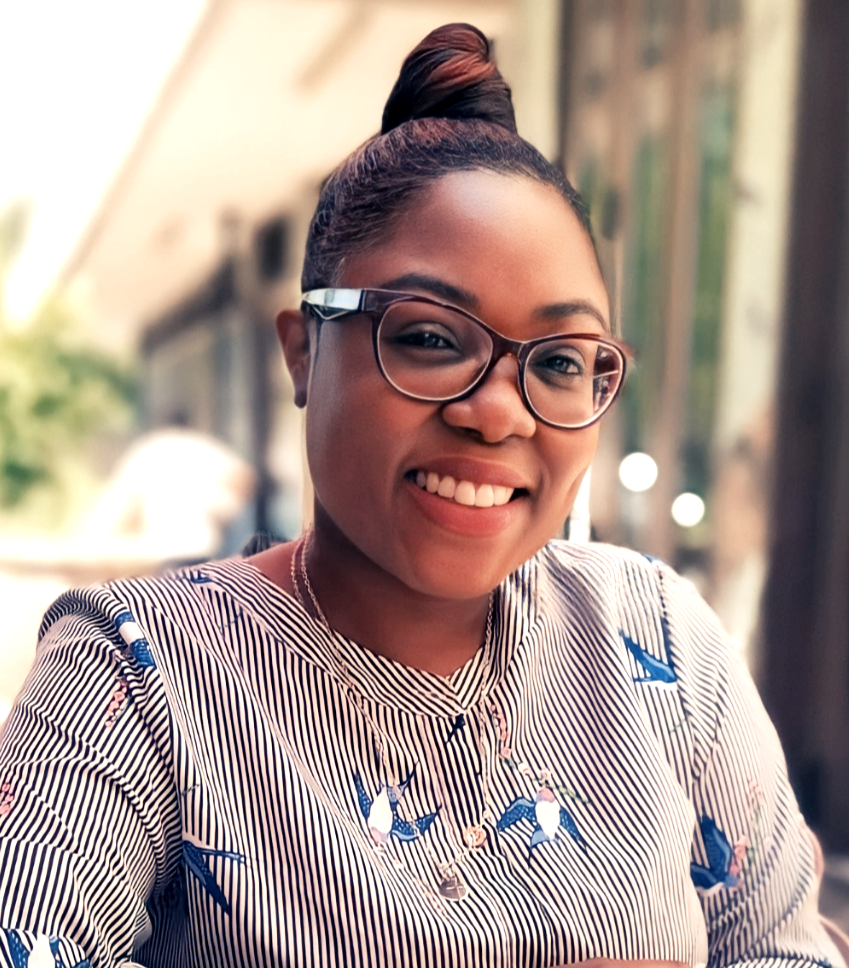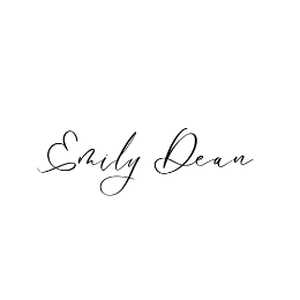 Content on time, all the time
When it comes to deadlines, I'm a stickler. I'll never let a brief go unmet, and I'm always up for a challenge. Need me to do keyword searches and plan out content? Consider it done. Want me to do a deep dive into a certain topic and break it down in a relatable way? I've got you covered. Strategic thinking, research and creativity underpin my writing, and I can't wait to leverage them to help you connect with your customers.

Here's an overview of my educational background and experience:
Bachelor's Degree in Business Science (Marketing & Management) - Monash University Australia
9 years of experience working as an Academic Tutor/Coach in the fields of Marketing, Management, Business & more.
1 year (and over 90 articles later) of experience helping businesses achieve their goals through quality content.